ADOPT A PET
Successful pet adoption is the ultimate goal. At the Newport Beach Animal Shelter homeless pets stay until they are adopted. Every one of our animals deserves a chance for a good home. Sometimes pets are here because of health or behavior issues and that is why the Friends of Newport Beach Animal Shelter are so important. We can help provide the funds to create permanent facilities with a homelike atmosphere, re-socialization opportunities and necessary medical and training help. We are grateful and proud of our Newport Beach Police Department Animal Control staff who oversee the Shelter and adoptions. Visit with Valerie and you will be off to a good start with a new Furry Friend.
In an effort to protect the health of our community members and staff, following guidance form state and local health officials, the Newport Beach Animal Shelter is currently closed to the public. Certain time-sensitive services, such as redemption of animals by their owners, can be provided by appointment only. The city is continuously reevaluating the COVID-19 risk and our ability to provide other services, such as adoption of animals in our care, may depend on the most recent guidance received. Please call the shelter at (949)718-3454 to inquire about making an appointment for services. Community members wishing to donate to the shelter may leave the items outside of the shelter gate for collection. Thank you for your support and understanding.
Saving lives one adoption at a time...
Click here to see the list of animals available for adoption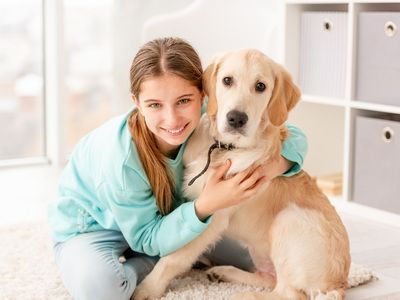 If you have any questions, please send us an Email. info@fonbas.org
---