LEADERSHIP
We are dedicated to providing a permanent, homelike animal shelter for compassionate care of stray and lost animals in our community. Our Board of Directors and Advisory Board reflect the humane values that we all hold and the belief that a non-profit "friends" group is the way to enhance and assure a thriving and ongoing shelter.
---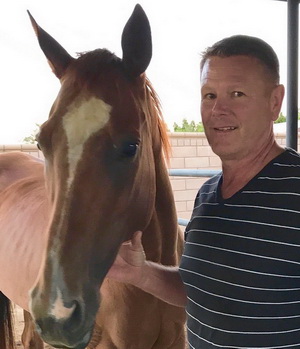 Tim Stoaks - President
Tim Stoaks - owner of Teller the horse- was instrumental in securing the kennel zoning for West Santa Ana Hts, and the equestrian zoning for East Santa Ana Hts. as a member of the Santa Ana Hts Redevelopment Project Advisory Committee during the annexation process with Newport Beach. A long-time animal lover Tim says, it's important for a community like Newport to have it's own shelter to ensure each animal has every advantage to be adopted and find a forever home.
---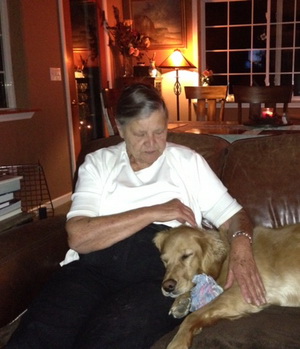 Jean Watt - Secretary
Jean Watt has been a permanent resident of Newport Beach since 1953. With her husband, Dr. Jay Watt, she raised 3 daughters and a son who attended Corona del Mar Elementary, Lincoln Intermediate, and Corona del Mar High Schools. She became involved in the community while serving as a Girl Scout leader taking her senior Girl Scout troop to a variety of animal shelters in Orange County while working on a badge and was particularly impressed with the National Cat Protection Society which eventually opened a shelter in Newport – but could only serve a small percentage of the population of unfortunate animals. From that time forward, Jean has believed we should have a state-of-the art shelter for Newport Beach and the opportunity arose when the city leased a shelter which the Newport Beach Animal Control folks could run. When seeing this facility and the tender loving care they receive from the City's Animal Control staff, the opportunity to start one more "friends" group for Newport Beach became a mandate...
---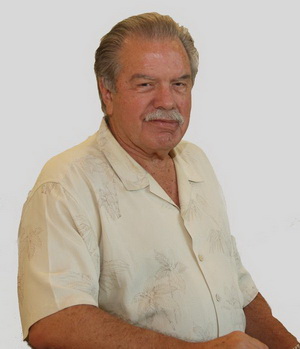 Walter G. Howald - Treasurer
Walter G. Howald is a graduate of UCL A with a B.S. in Economics and English, and a UCLA Law JD. He has practiced law in California and Orange County for 50 years and is a member of the California , Orange County and Federal Bar Associations. He has served 25 years as an elected Trustee for Coast Community College District and on non-profit boards focused on education and the environment. Currently a commissioner for the City of Newport Beach Parks, Beaches and Recreation Commission, he is also vice-president of Friends of Oasis as well as Treasurer for Friends of Newport Beach Animal Shelter.
---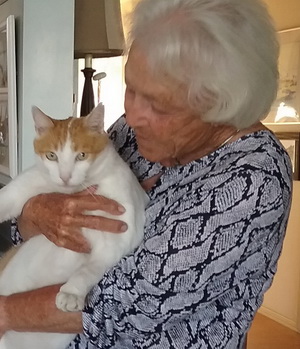 Evelyn Hart
Evelyn Hart served 16 years as a Newport Beach City Council member with 2 years as Mayor. In addition, she has served on many local civic association boards including Friends of Oasis, Youth Employment Service, Soup Kitchen, and the Coast Community College District Board of Trustees.
---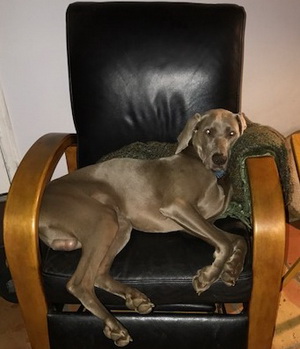 Nancy Gardner
Nancy Gardner is a former Newport Beach City Council member and has served as Mayor. She co-founded the Newport Beach chapter of Surfrider Foundation before becoming president of the National Board of Directors. She is currently on the board of Orange Coast River Park, Inc. and Natural Communities Coalition and is a former board member of the Newport Bay Conservancy.
---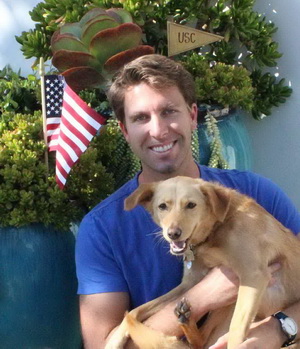 Jonathan Langford
Jonathan Langford is a lifelong Newport Beach resident, graduating from the University of Southern California with a BS in Business and Real Estate. He is a real estate professional in Orange County and formerly served as an advisor to a U.S. Congressman from California in Washington, D.C. He also serves as Chapter Advisor and Chairman of the Alumni Advisory Board to the non-profit social service fraternity Pi Kappa Alpha at USC.
---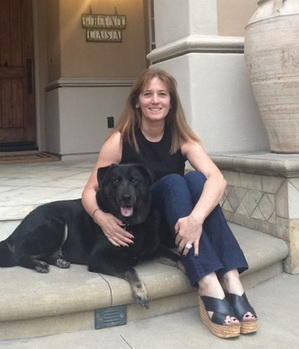 Robyn Grant
Robyn Grant is a lawyer, writer, and active participant in numerous civic and charitable organizations. Ms. Grant earned her law degree from the University of Southern California Gould School of Law in 1988 and a bachelor's degree from the University of California at Los Angeles in 1984. Ms. Grant manages her company, StyleCon, which she launched in 2014. She also writes a regular column, "Civics in the City," for the Newport Beach Independent.
Ms. Grant is the Vice-Chair of the Civil Service Board of the City of Newport Beach and the former Chair of the Newport Beach Library Board of Trustees, and served two four-year appointments to the City Arts Commission. She partnered with the Orange County Museum of Art, Arts Orange County and other prominent arts organizations to establish outdoor sculpture in the City including the renowned Civic Center Sculpture Collection and the McFadden Centennial Sculpture. Active in local government, Ms. Grant serves as a board member of Speak Up Newport and Leadership Tomorrow and a member of the Newport Beach Government Affairs Committee of the Chamber of Commerce.
---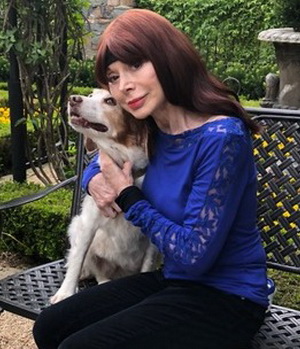 Eva Le Bon
Shelter animals are so vulnerable and need loving care in a comfortable environment to bring out the best in them, making it easier to find forever homes.
I plan to use my past experiences to contribute to FONBAS's goal of finding the best forever homes for our boarders as soon as possible. Some examples of these experiences include work as a financial reporter and interviewer on live T.V., and close involvement in building and designing interiors for numerous homes. On the volunteer front, I have supported efforts to make people aware of the true nature of unfairly maligned wolves. In addition, I have built playhouses for Project Playhouse, an annual Newport Beach event that aids the homeless.
As the saying goes, I hope to put my "heart and hands" into expanding the capacity and services to the already exceptional shelter in Newport Beach.
---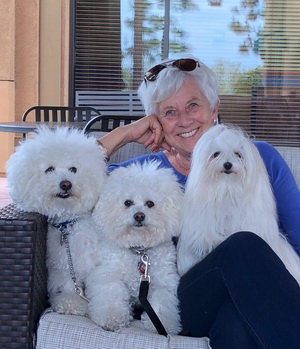 Sharon Esterley
Sharon Esterley is a 50+ year Newport Beach resident with a long career, both paid and volunteer, in public and community relations, event planning and fundraising for the County of Orange, American Cancer Society, Orangewood Foundation, OC Transportation Commission, John Wayne Airport Improvement Project and more. She has been active as a volunteer or Board member of dozens of Orange County organizations including the American Cancer Society, American Red Cross, YWCA of South OC, Bowers Museum and Newport Beach Centennial. She earned her bachelor's degree from the University of California, Berkeley. As avid pet lovers, Sharon and her husband Ron Rubino share their home with 4 dogs, 2 cats and a sometimes friendly Amazon parrot.
---
---