SUMMER 2022
WE'RE ALMOST THERE!
We are so excited to share the news that our new Newport Beach Animal Shelter is actually UNDER CONSTRUCTION after 5 years of raising nearly $3 million. Thanks to donations large and small, we're on the final leg of completing our Capital Campaign. It has been a marathon and we thank you for your part in helping us go the distance.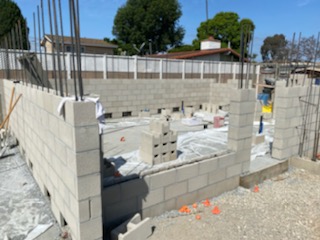 With the finish line in sight, we need to raise just $120,000 more and match a new $100,000 matching grant from Eva and Doug Le Bon, our most generous donors to date with over $1 million in total gifts. This will give us enough to complete construction and present the Shelter to the City in the fall of this year. Eva has been a charter member of our Board of Directors and has the most generous heart and soul and a deep love of animals. Her active participation on the Board and remarkable kindness have equaled her financial support. We hope you will join the Le Bons with the biggest gift you can give to reach our final construction goal.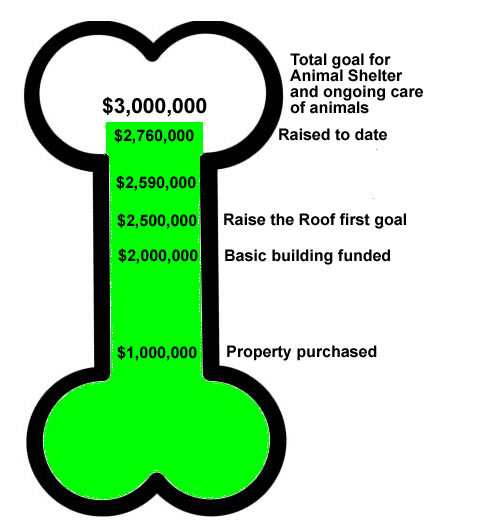 Having successfully endured the ups and downs of the pandemic years, the Shelter staff and dedicated volunteers are eagerly anticipating the opening of the new Shelter with expanded kennels, a cattery, visiting room, exercise yards, and customized amenities to help them provide quality care to pets in need. This public/private partnership has been a model of community participation and support for our newest public facility. Upon completion we will donate the Shelter to the city for ongoing operations.
Please help us reach our final goal to make the finishing touches with a donation toward the Le Bon's $100,000 matching grant. And get a big smile out to put on your face when we open the new Shelter in the fall.
Thanks to all!
To donate or become a FONBAS member click MAKE A GIFT on this site and follow us at @friendsofnbanimalshelter on Instagram.
---
---