June 2021 -Time for Renewal and Sustainability
Click here to download and print the membership renewal form

Dear FONBAS Friends and Members,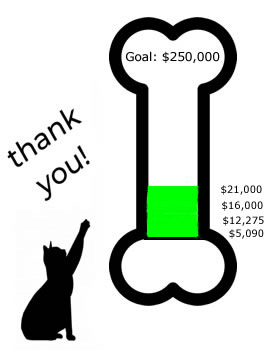 June is the month when spring is celebrated with flowers and songs and games and of renewal and new convictions. It is also the month when our fiscal year draws to a close for FONBAS. And despite the woes of the world this past year, it has been a banner year for all of us and the animals in our care.
Also, June marks the first time we will call for renewal of memberships. For those of you who have donated or became members since January 2021, please disregard renewing this year and we thank you very much for your support. For those who became a Founding Member during the first four years of our campaign, please help us renew and sustain our funding for FONBAS and care of the animals.
The timing is perfect. We expect to complete construction of the new shelter in early 2022. Now we must sustain the work of FONBAS as we go forward. Our goal is to continue providing the best care we can in the new shelter until the animals in our care are given a chance to put their best paw forward and find loving forever homes.
We are very grateful for the community's support for this important and long-awaited facility. We will continue providing updates and news on our website and welcome your ideas and questions.
With gratitude for your membership and support!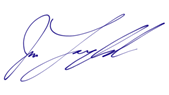 Warm regards,
Jon Langford, FONBAS Board President
---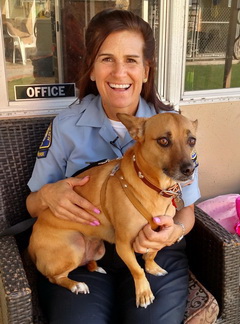 Valerie Schomburg
Newport Beach Police Department
Animal Control Supervisor.
(949) 718-3454
aco@nbpd.org
Shelter Location & Hours
Address: 20302 Riverside Drive, Newport Beach, CA 92660
Open 6 days a week 11:00AM to 4:00PM
In an effort to protect the health of our community members and staff, following guidance form state and local health officials, the Newport Beach Animal Shelter is currently closed to the public. Certain time-sensitive services, such as redemption of animals by their owners, can be provided by appointment only. The city is continuously reevaluating the COVID-19 risk and our ability to provide other services, such as adoption of animals in our care, may depend on the most recent guidance received. Please call the shelter at (949)718-3454 to inquire about making an appointment for services. Community members wishing to donate to the shelter may leave the items outside of the shelter gate for collection. Thank you for your support and understanding.
The Newport Beach Animal Shelter is located in a building operated by the City of Newport Beach and is generously supported by the community.
The Shelter has the requisite staff, amenities and volunteers to ensure that the animals experience a comfortable, healthy environment while at the Shelter and are given the maximum opportunity for placement in a new situation.
Contact NBPD Animal Control for info on how to adopt an animal
---