Like so many others having to change plans during this crisis, we are going to postpone sending out the prizes each month for coupons for free meals at local restaurants until the restaurants are able to open again and return to their profitability. We will continue to seek new members during this time and will restart the raffle and prizes as soon as we can. At this time we are also having to change our plans for the July Founding Membership party and reschedule that when we are able to have group gatherings and when we feel that all of us will feel safe and happy to be partying again.
Our sincere appreciation goes out to all of you who have helped FONBAS with your memberships and donations and we hope you will continue to encourage more members as we move ever closer to having our own permanent animal shelter for Newport Beach. Just this week we were able to rescue a dog who needs some dental work and has already been adopted. We can happily provide the dental work and one more puppy will have a loving forever home
Tim Stoaks, President FONBAS Board
---
Monthly drawings will resume when local restaurants return to normal business. All donors will continue to receive tickets that will be entered into the raffle and drawings when they resume.
Please join today to help us reach our goal of 800 Founding Members.
SHELTER LOCATION AND TIMES
Normally the Shelter is open 6 days a week from 10 am to 4 pm. Currently, until the Shelter in Place order is lifted, the Shelter is closed to visitors. The animals are well cared for by the staff and any lost or stray animals are taken in. Lost animals are returned to their owners. You may contact Valerie Schomburg, Animal Control Supervisor for questions about adoptions at (949) 718-3454 or aco@nbpd.org.
---
We thank the following businesses and restaurants for their support.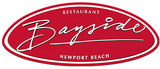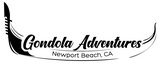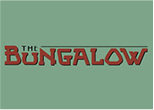 Please join today to help us reach our goal of 800 Founding Members
How did you hear about us?
---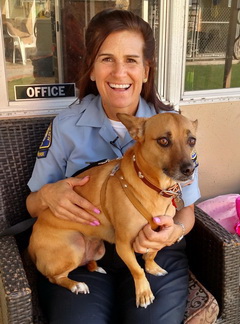 Valerie Schomburg
Newport Beach Police Department
Animal Control Supervisor.
(949) 718-3454
aco@nbpd.org
Shelter Location & Hours
Address: 20302 Riverside Drive, Newport Beach, CA 92660
Open 6 days a week 11:00AM to 4:00PM
Closed Mondays
The Newport Beach Animal Shelter is located in a building operated by the City of Newport Beach and is generously supported by the community.
The Shelter has the requisite staff, amenities and volunteers to insure that the animals experience a comfortable, healthy environment while at the Shelter and are given the maximum opportunity for placement in a new situation.
Contact NBPD Animal Control for info on how to adopt an animal
---