Monthly drawings held until June 30th. $100+ gift certificates to Newport Beach businesses and restaurants. Click here to learn more…
We thank the following businesses and restaurants for their support.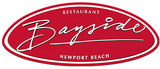 Please join today to help us reach our goal of 800 Founding Members by June 30th.
How did you hear about us?
---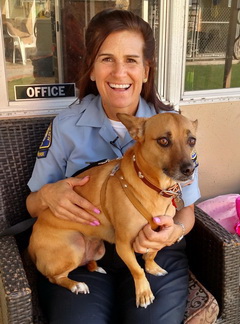 Valerie Schomburg
Newport Beach Police Department
Animal Control Supervisor.
(949) 718-3454
aco@nbpd.org
Shelter Location & Hours
Address: 20302 Riverside Drive, Newport Beach, CA 92660
Open 6 days a week 11:00AM to 4:00PM
Closed Mondays
The Newport Beach Animal Shelter is located in a building operated by the City of Newport Beach and is generously supported by the community.
The Shelter has the requisite staff, amenities and volunteers to insure that the animals experience a comfortable, healthy environment while at the Shelter and are given the maximum opportunity for placement in a new situation.
Contact NBPD Animal Control for info on how to adopt an animal
---